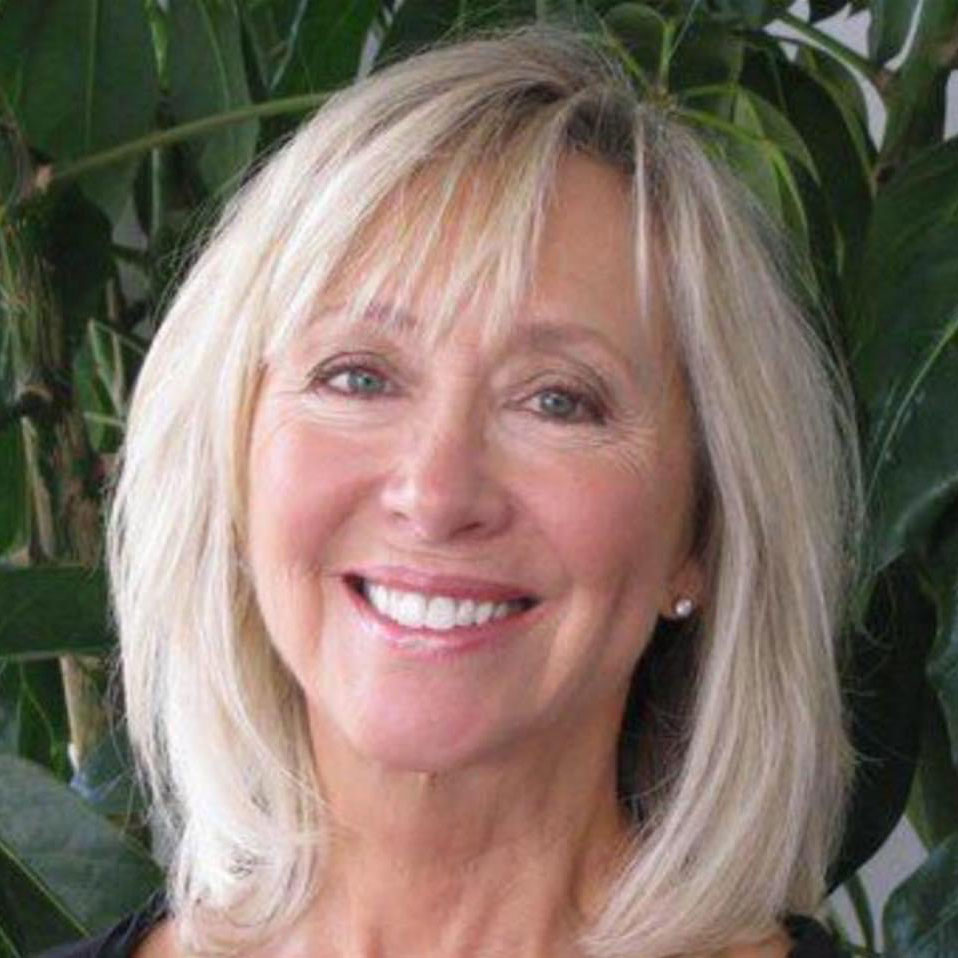 BIO
Sharon Franke was born in St. Louis, Missouri. She focused on art in high school. She majored in fine art in college, attending St. Louis Community College, Fontbonne College and Washington University in St. Louis, with a focus on oil painting.
She married and raised 4 children but always had a place in her home to paint. Over the years she has attended numerous workshops in Missouri, California and Arkansas.
She lives in Little Rock, Arkansas. Her work is in collections at various commercial and private collections around the country.
Call Us For A Consultation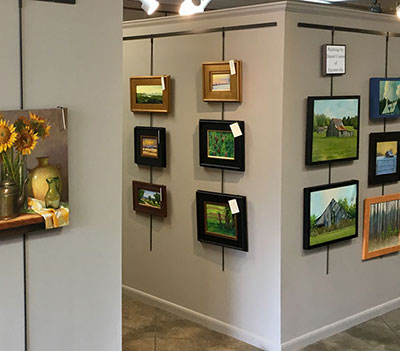 8208 Cantrell Road | Little Rock, AR 72227
Monday - Saturday 10:00am - 5:00pm
Or By Appointment