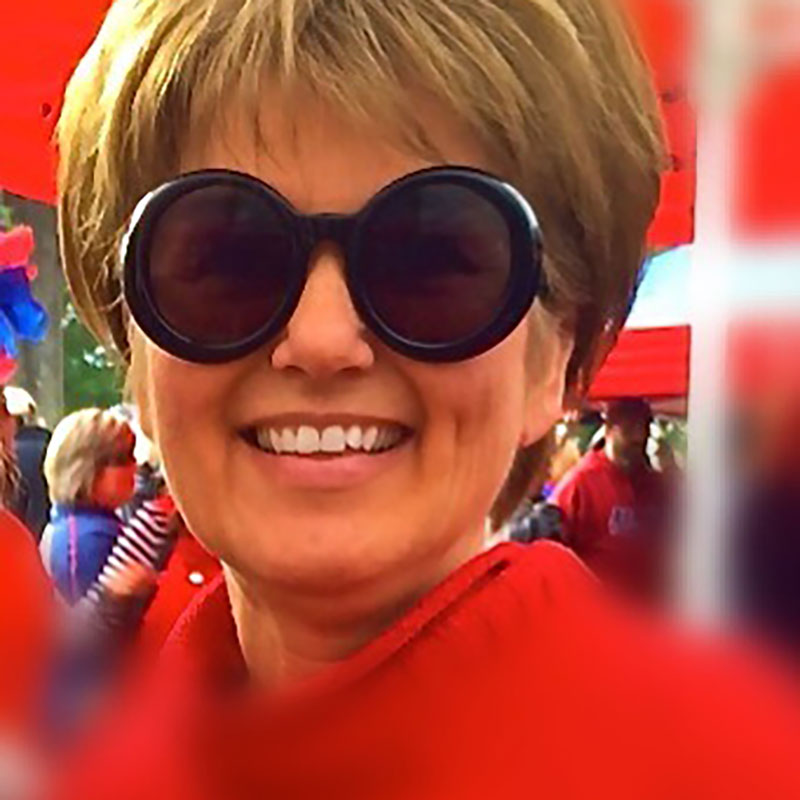 BIO
I have spent my life in the south, beginning in Mississippi with a few years in Texas on my way to Arkansas where I've lived since the early 1990's. I am fortunate to have traveled to many amazing places, but the south will always be my home.
I had parents who loved me, a husband who takes care of me and children who have made me proud. I've worn many hats in my life: daughter, sister, wife, mother, friend and artist. My memory does not include a time when I wasn't creating something. Art is a part of who I am.
Fiber, clay and paint are the tools I use to bring form to the people and places of my fantasy world. Texture and color strongly influence my work. Colors taste delicious! Each color brings its own sweet or savory note to the piece. Texture is the invitation to try it, drawing you in and tempting you to taste the piece! With each visual bite the story unfolds as viewer and art together create a new story all their own.
The goal of my art is to bring a smile and share the joy of pure imagination.
Call Us For A Consultation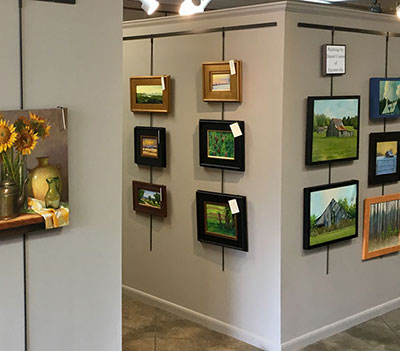 8208 Cantrell Road | Little Rock, AR 72227
Monday - Saturday 10:00am - 5:00pm
Or By Appointment