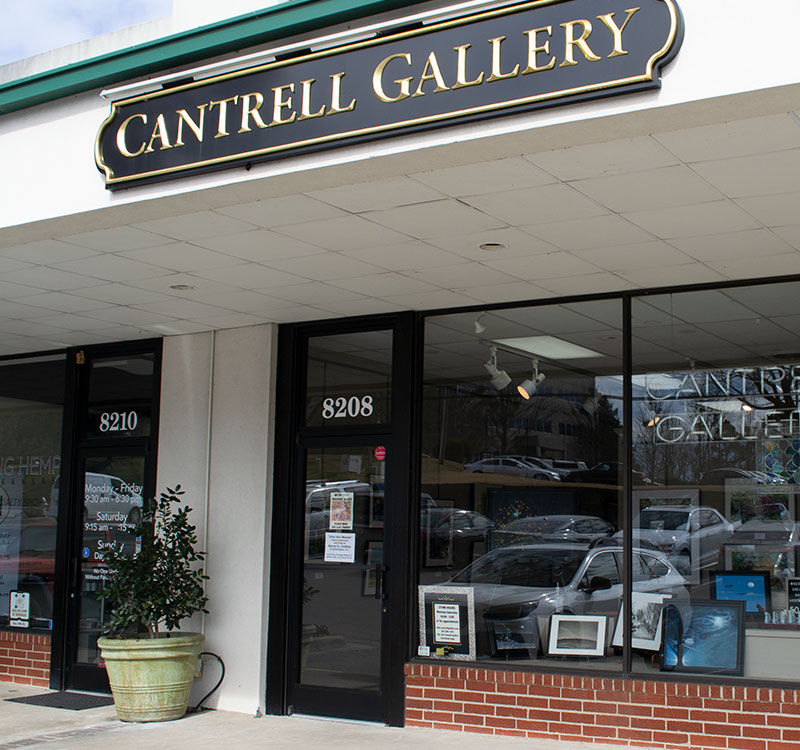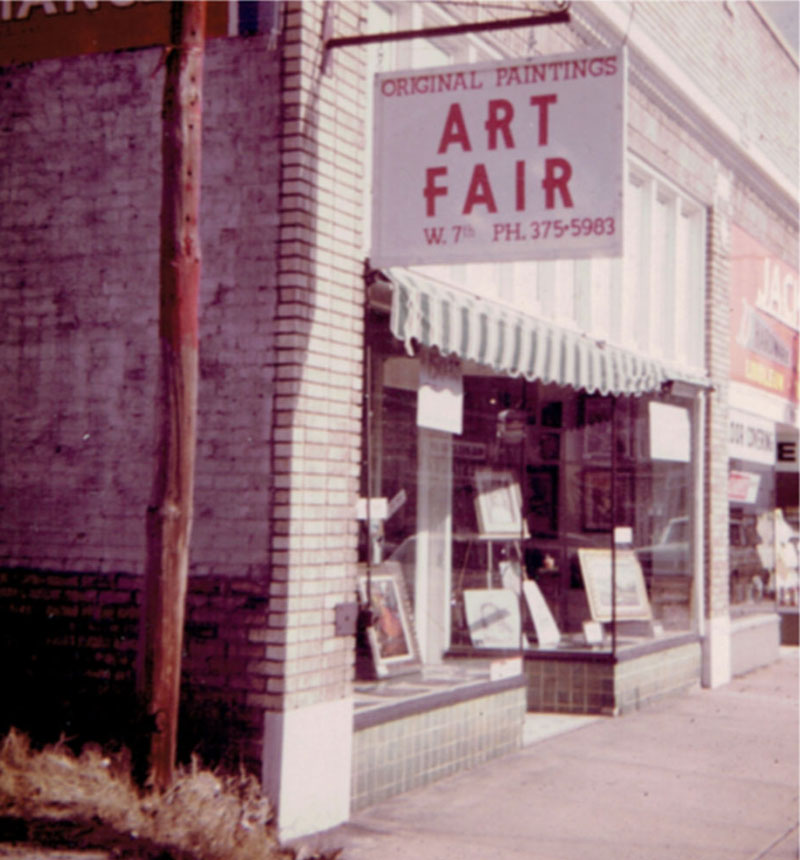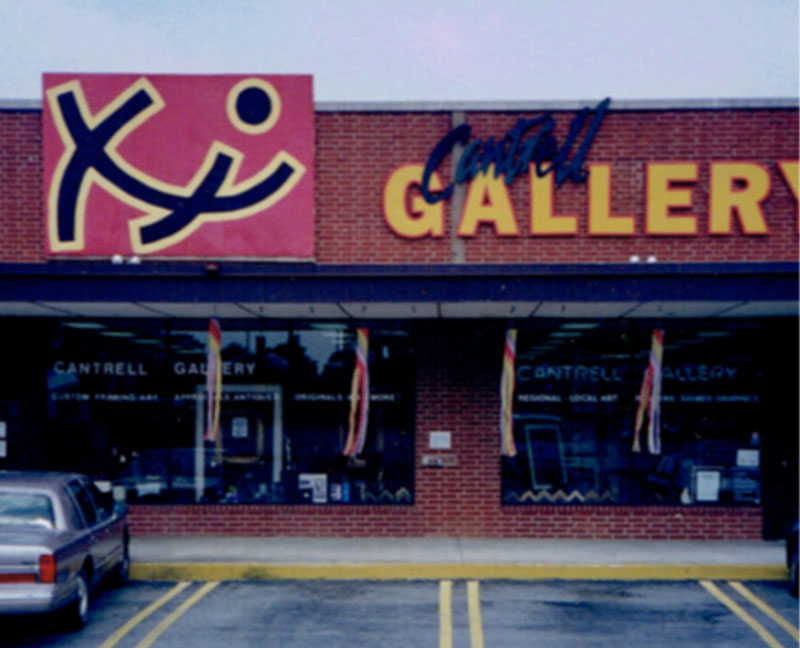 Cindy, Clarke, & Helen at Cantrell Gallery have been in the art and custom framing business longer than anyone else in the Little Rock area, since 1970. Shopping at the oldest art gallery and custom picture frame shop in town ensures experience in design and customer satisfaction.
Cantrell Gallery features art by a dozen or so established and emerging local/regional artists.
Cantrell Gallery hosts events throughout the year. Check on the Cantrell Gallery YouTube channel, Facebook page for more details, and follow us on Instagram.
We offer everything from prints to original works of art, including three-dimensional pieces and gift items.
We provide an environment that brings art lovers and those who create art together.
We are passionate about knowing our customers and giving them the best quality framing and art at a fair price.
We also help provide restoration and conservation services on all types of art, working with specialists who deal with photography, art on paper, on canvas and restoration of frames, as well. We can refer you to a certified art appraiser. Our main mission is making people happy!
We pride ourselves on using the highest quality products available in your framing projects. Please plan a visit to our gallery so you can see for yourself, all that we have to offer.
Cindy Scott-Huisman is the second-generation owner, and loves marketing. She enjoys connecting Cantrell Gallery with the community through exhibit openings, social media and other gallery events throughout the year.
Clarke Huisman is a logistical go-getter. There is never a framing job too difficult for Clarke to tackle. His precision produces excellent framing for our clients.
Helen Scott is a specialist in design. She adores getting to know her clientele and collaboratively working to choose a beautiful piece of art or design a custom framing piece.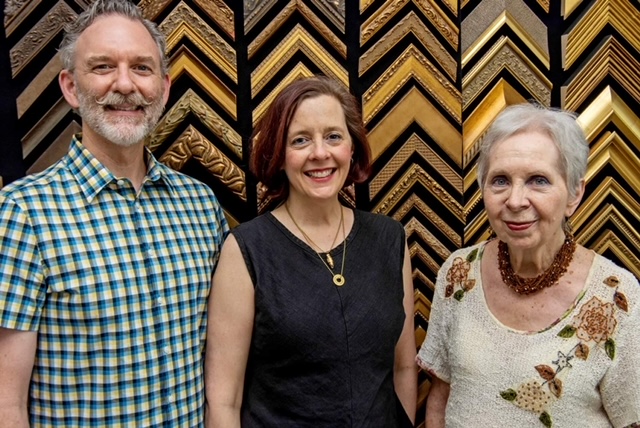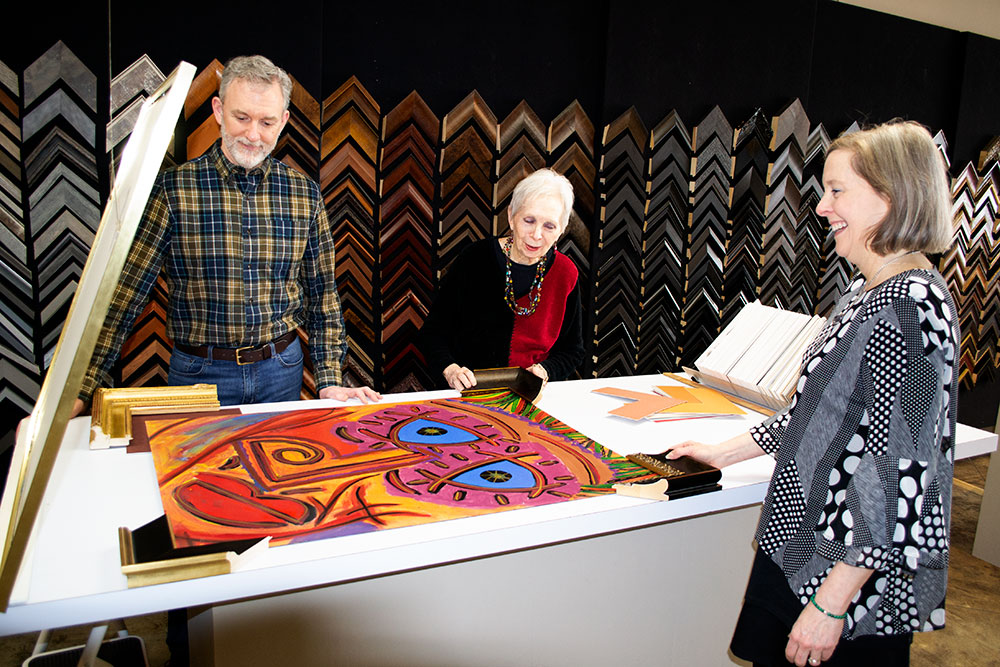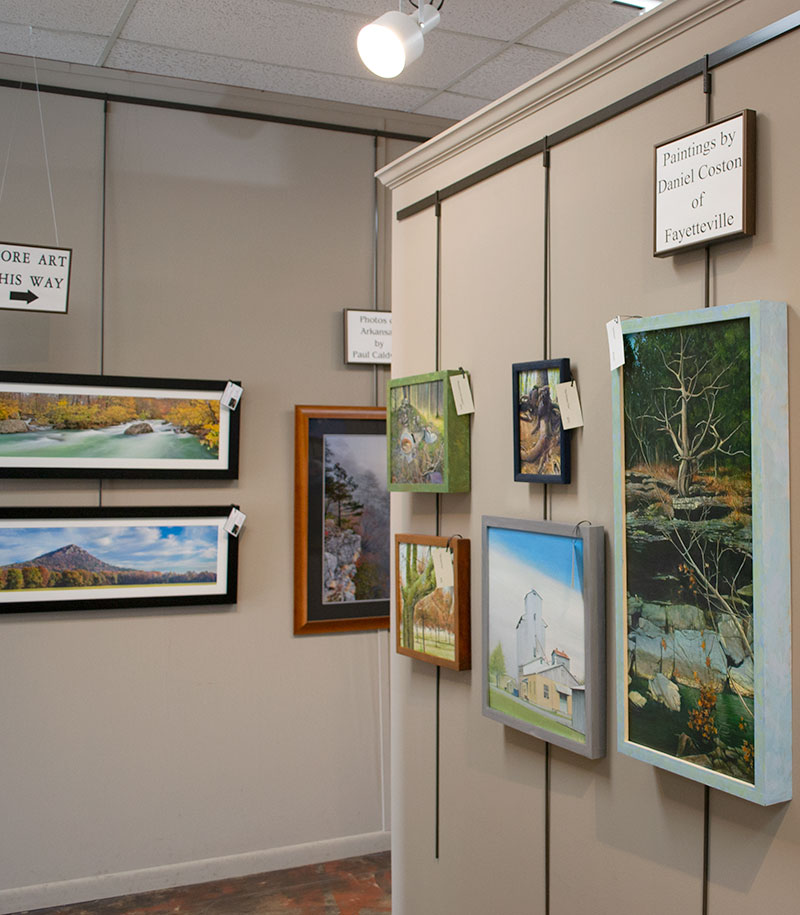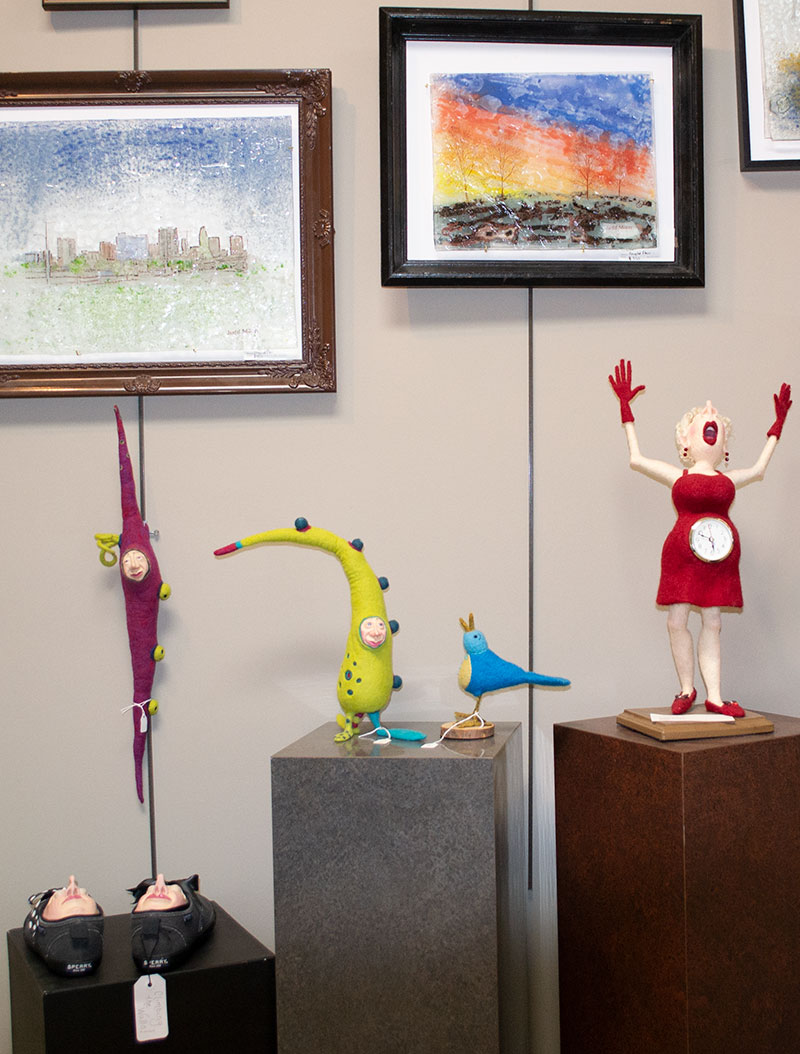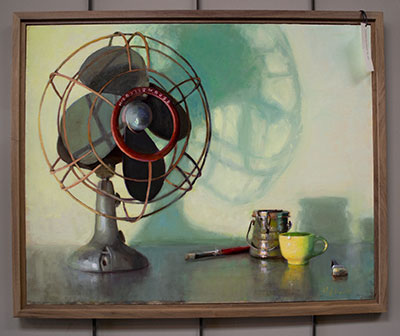 Call Us For A Consultation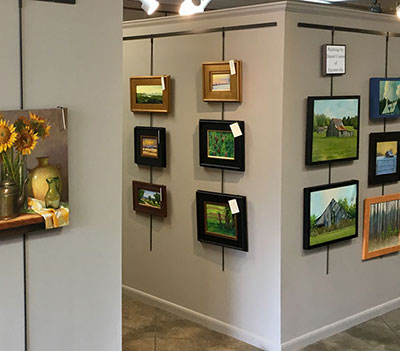 8208 Cantrell Road | Little Rock, AR 72227
Monday - Saturday 10:00am - 5:00pm
Or By Appointment