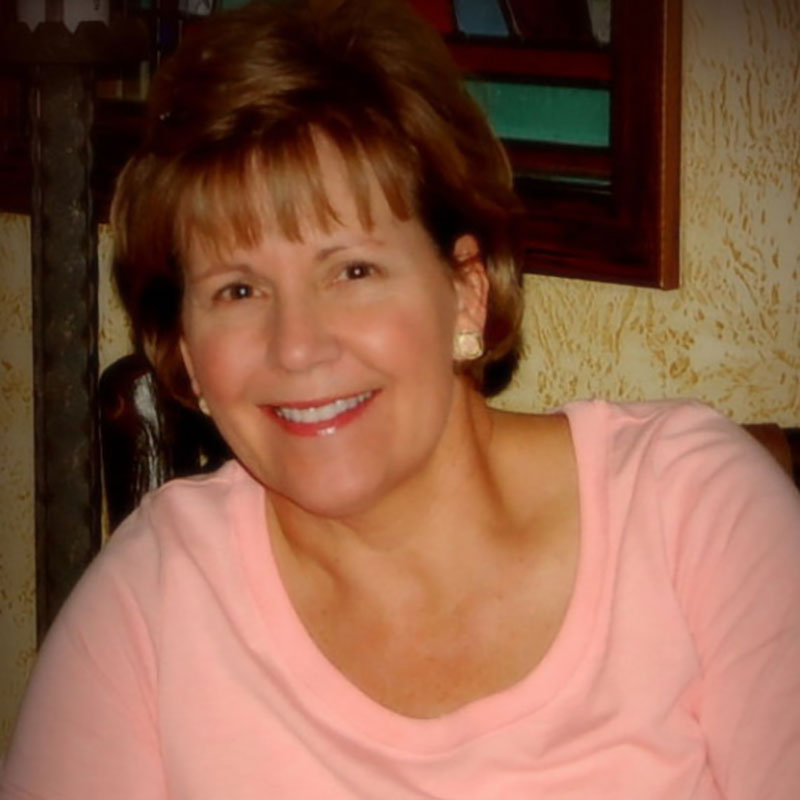 BIO
Megan A. Lewis was born in Kansas City, Kansas in 1960. Throughout her childhood, she enjoyed the local privilege of regular visits to the Nelson-Atkins Museum of Art in Kansas City, MO, which houses one of the finest collections of art in the world. From a very early age, Megan loved creating pictures. As far as she was concerned, only one thing made school bearable – ART. There was nothing quite so satisfying as the moment a large, blank sheet of manila paper was placed on her desk and the teacher said, "Get out your crayons".
In 1982 Megan graduated from the University of Kansas with a BFA in Painting. She spent the next three months exploring Europe and its many art treasures before packing up and moving west to Colorado. She was fortunate for the opportunity to work and show her paintings at Breckenridge Galleries in Breckenridge, CO. Megan moved to Little Rock, AR in 1990 with her husband, James. She laid aside her paints for a number of years while working in full time ministry and raising their son, Drew.
When Megan finally returned to painting, she chose to do so as a student. Unsatisfied with the limitations of her university art education and longing to produce better paintings, she began to study classical painting, creating a self-styled discipline for herself of reading, viewing demonstrations, attending workshops, and daily practice. A course by local water color artist, David Paul Cook, introduced Megan to the joy of painting the landscape en plein air. Several years ago she began to study under local figure artist, Stephen Cefalo, whose teaching on light and form transformed her approach to painting and took her to the next level. Her copy of Richard Shmid's book, Alla Prima, Everything I Know About Painting, is worn and tattered from much use as are many other such books. Megan has spent countless hours studying paintings by artists from the past like John Singer Sargent, Adolphe-William Bouguereau, Johannes Vermeer, Mary Cassatt, Claude Monet, Edgar Payne, Daniel Garber and Winslow Homer, as well as contemporary painters, like Richard Shmid, Nancy Guzik, Jeremy Lipking, Kim English, Michelle Dunaway, Juliette Aristides, and Kevin MacPherson.
Megan works primarily in oils. The wonderful and ever-varied effect of light on any subject, whether dramatic or subtle, is a source of endless fascination to the artist. One could spend a lifetime learning to document the shapes, color, and beauty created by various light sources, and never weary of it.
Call Us For A Consultation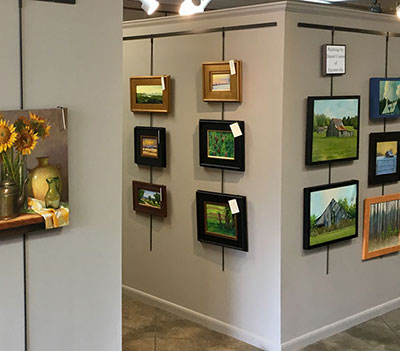 8208 Cantrell Road | Little Rock, AR 72227
Monday - Saturday 10:00am - 5:00pm
Or By Appointment