Cantrell Gallery also features art by established and emerging local/regional artists.
In our gallery space, we feature special exhibits that run about 7 weeks.
In the front area of Cantrell Gallery, special exhibits are featured. They run about 7 weeks. Check out our YouTube channel, Instagram, or Facebook page for all the latest updates about events.
The rest of the gallery space has each artist's work grouped individually.
Local/Regional Artists We Currently Represent:
Kae Barron
Becca Bennett
Kathy Blake
Paul Caldwell
Daniel Coston
Debie Deaton
Sharon Franke
René Hein
Megan Lewis
Barry Lindley
Judd Mann
David Mudrinich
N. Scott
Chen Siyuan
John Wooldridge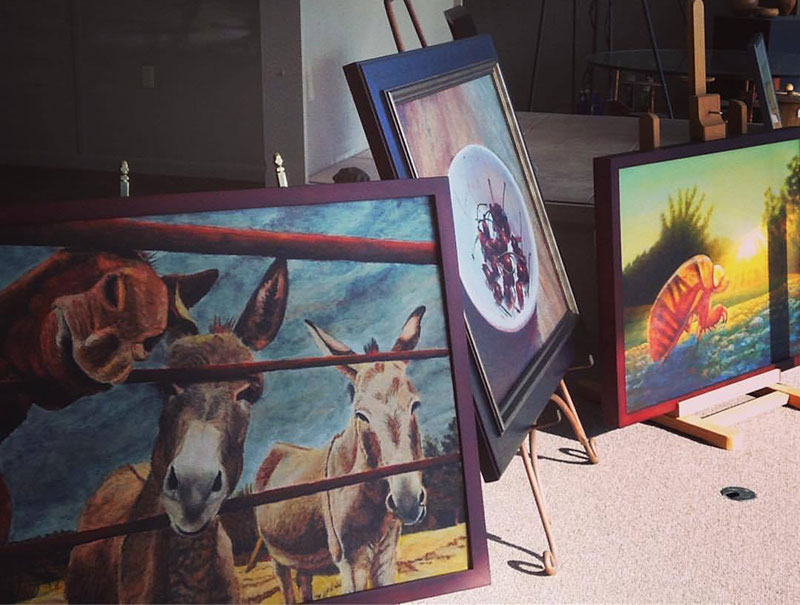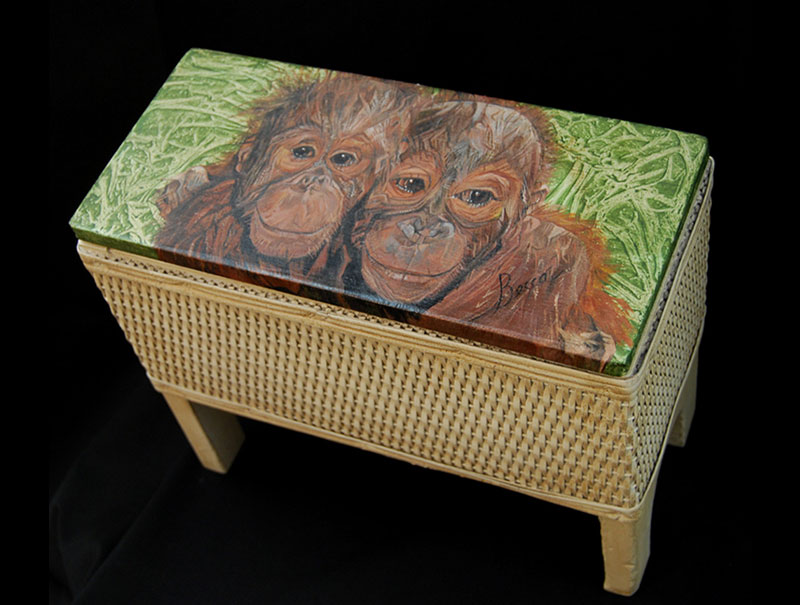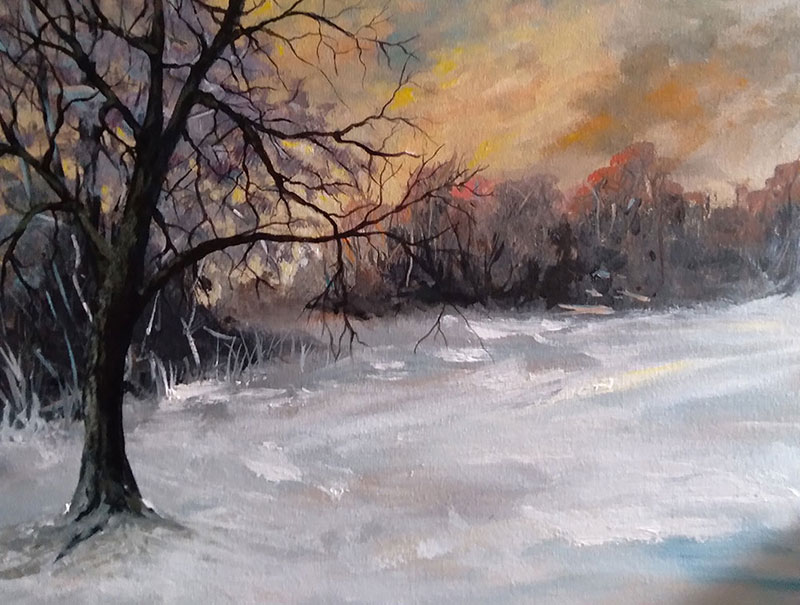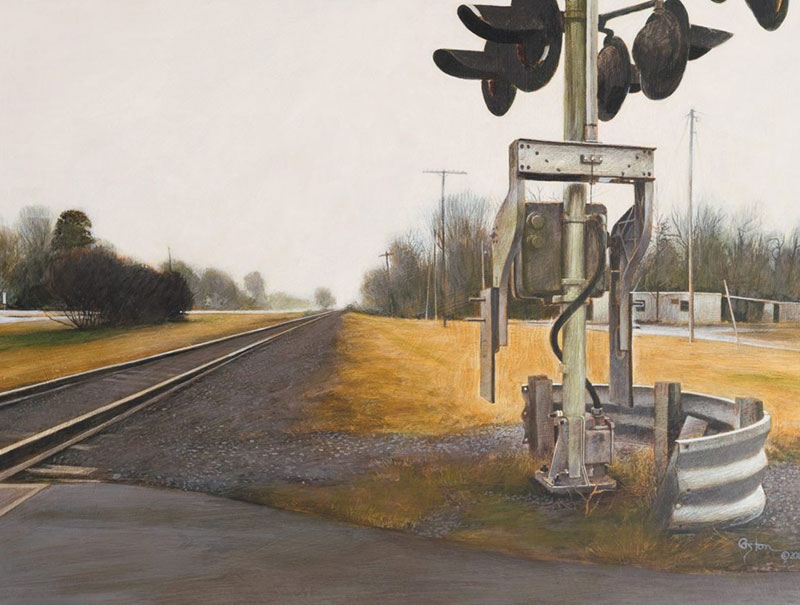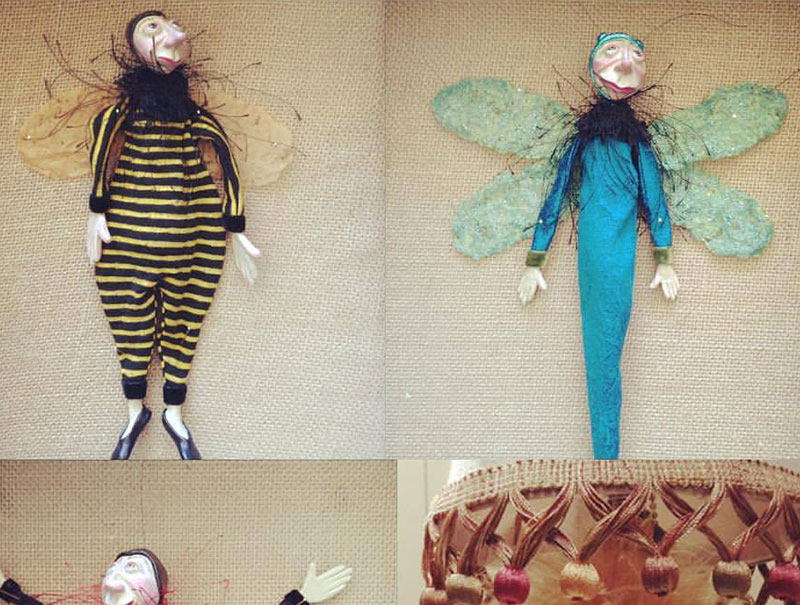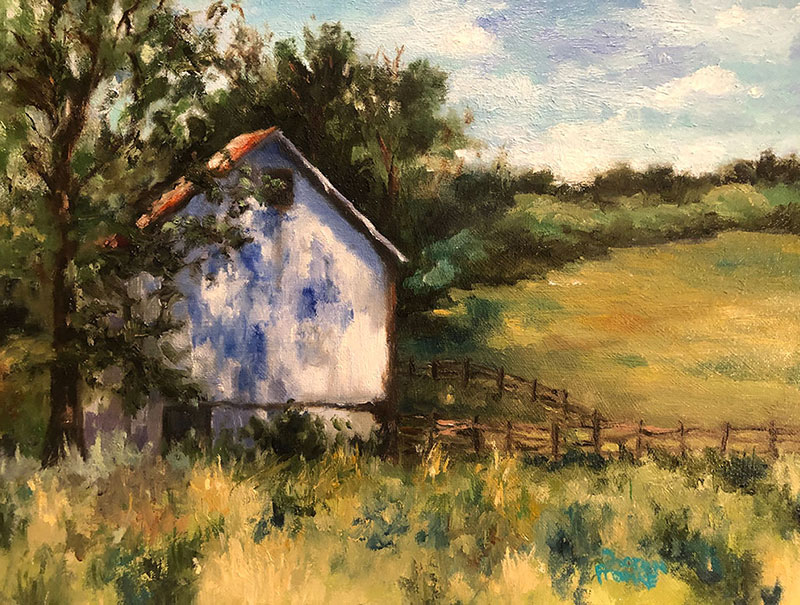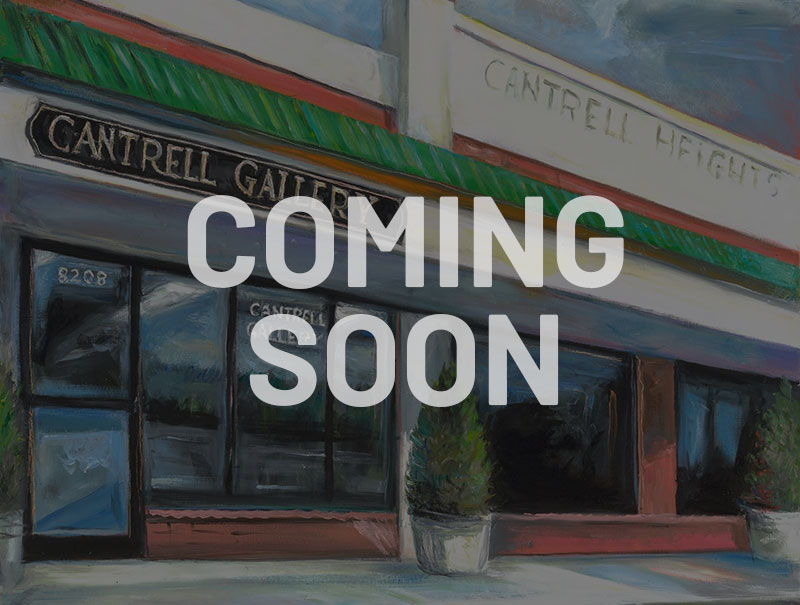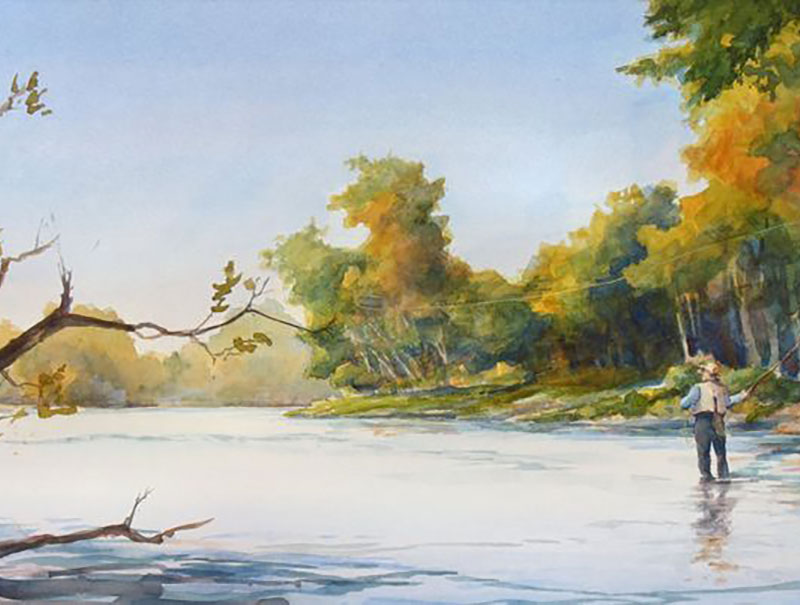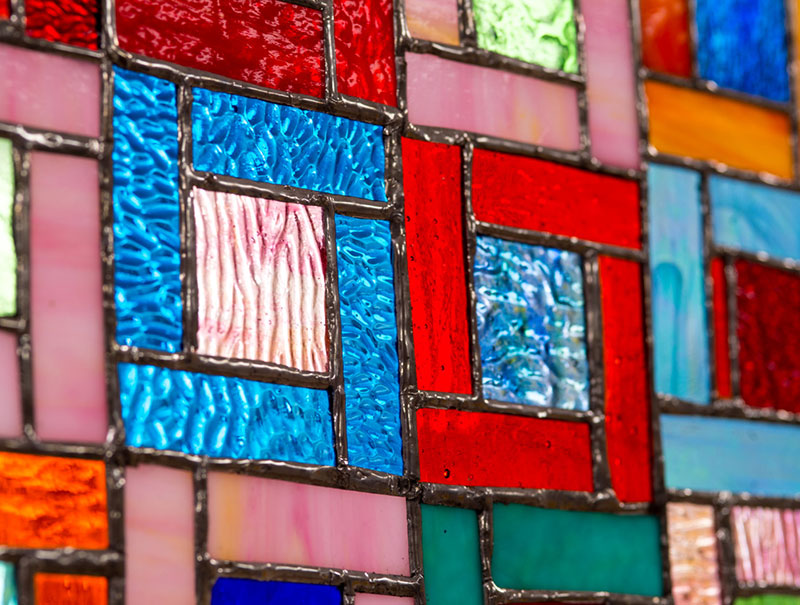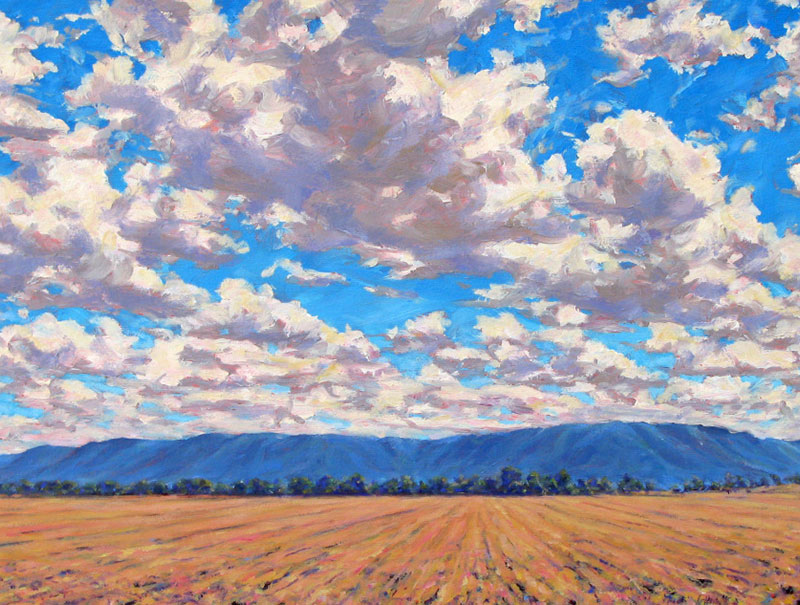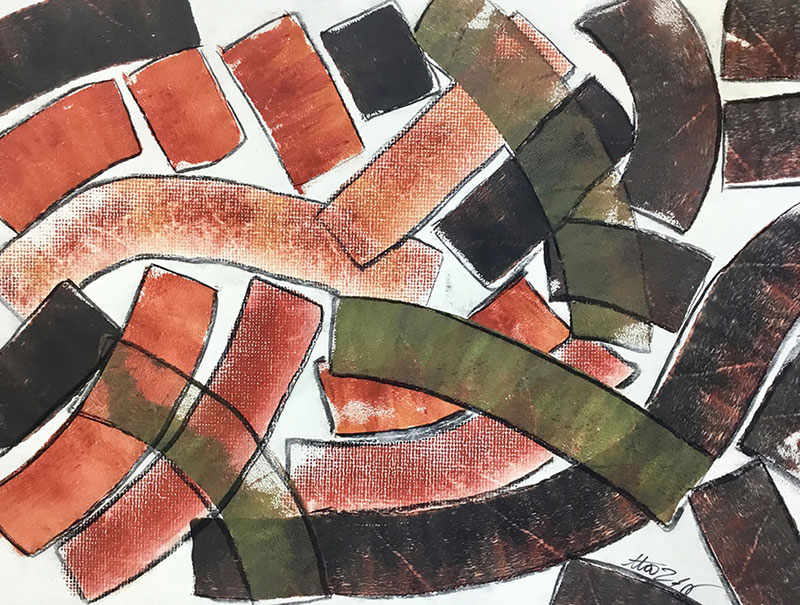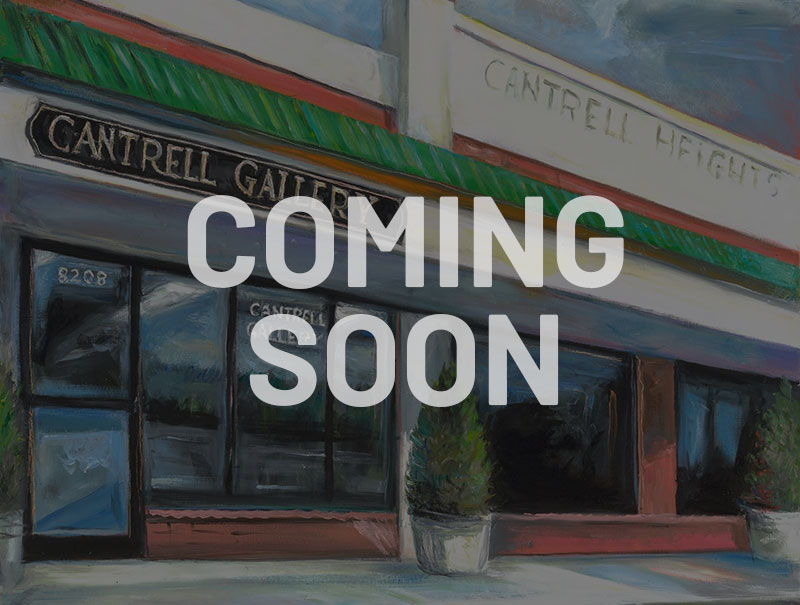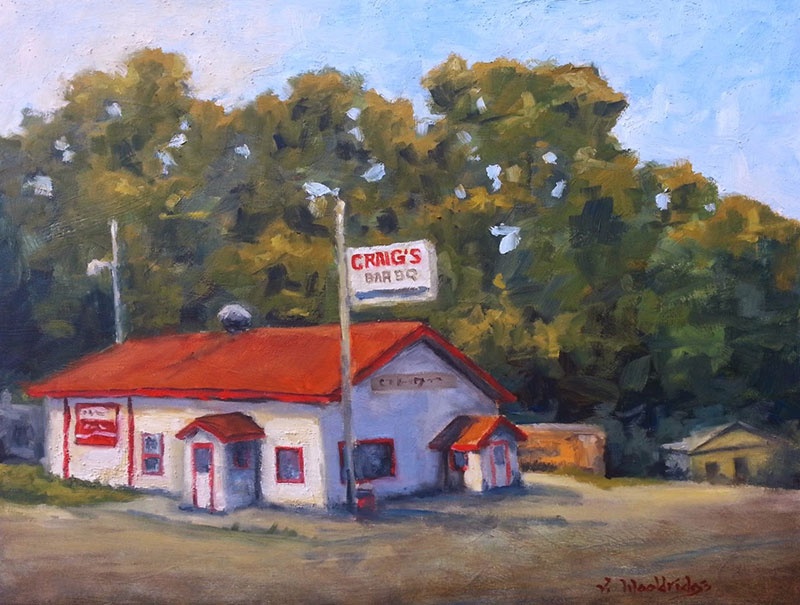 Call Us For A Consultation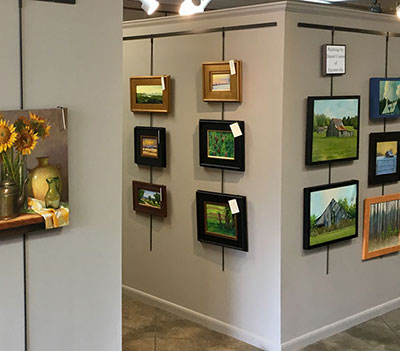 8208 Cantrell Road | Little Rock, AR 72227
Monday - Saturday 10:00am - 5:00pm
Or By Appointment